Do you need new replacement fascia boards? we supply and fit fascia boards, guttering and soffits throughout Belfast, we cover the whole of Northern Ireland with our freefoam range of fascias - soffits - guttering and cladding - pvc window sills.


Need to know exactly whats what ?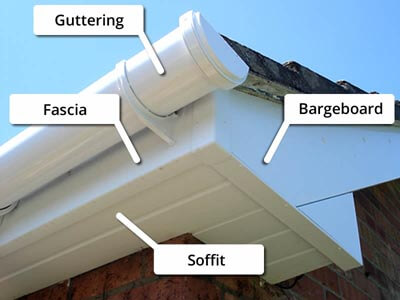 We only use Freefoam fascia boards and upvc products which all come backed by a 30 year guarantee.

No other product on the market can make your roofline maintenance free the way freefoam can, no more repainting peeling paint every couple of years.
We can now match up your windows frames - pvc doors or composite doors with replacement guttering and upvc fascia boards with pvc sill trim to match.

Get the complete look - No more painting flaky windows ledges.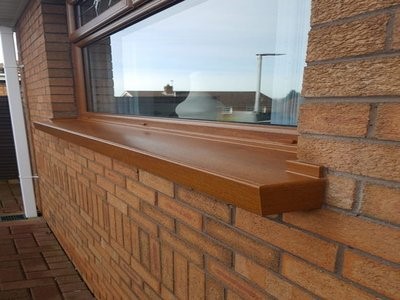 Additional Details
Made To Measure

Perfect Fitting Free Estimates

Grade A* Rating

High Efficiency Protection

*Freefoam
*30 Guarantee

Health & Safety

Securely Fixed

Durable

Low Maintenance - Tough

Hand Made

Made In N Ireland

Range Of Colours
Chose Your Own

View Full Range

Free Estimates - No Hidden Costs - Fast Turn Around