The use of UPVC has exploded over the past 30+ years, today you can find everything from kids toys and an endless list of building products made from PVC.

This is due to the numerous advantages over more traditional materials such as wood or aluminium.

When did uPVC doors become popular?

UPVC made its debut to the consumer market during the 1970s.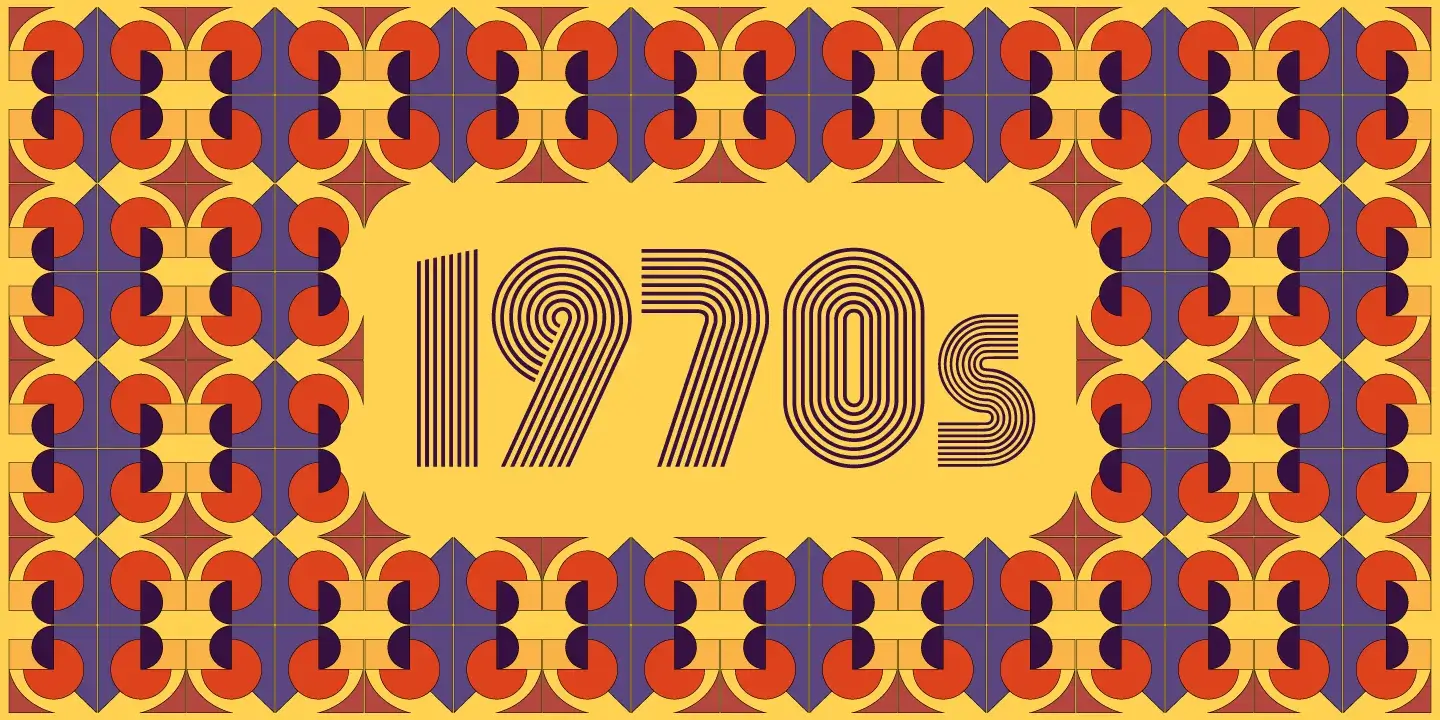 However, it was not until the 1980s that PVC began to really surpass aluminium & wood as the preferred material for doors & windows.
Let's Find Out Why
8 Reasons To Use UPVC
Energy Efficiency: One of the big reasons why PVC doors & windows have gained popularity is due to their outstanding thermal insulation capabilities.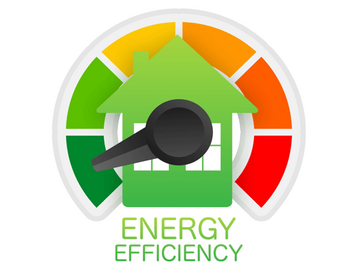 They keep the heat in when it's cooler and the heat out when it is warmer.

This not only ensures your house is comfortable but also means you would be saving energy and lowering your utility costs.
---
Durability: PVC doors do not require the same level of maintenance like their wood and aluminium counterparts.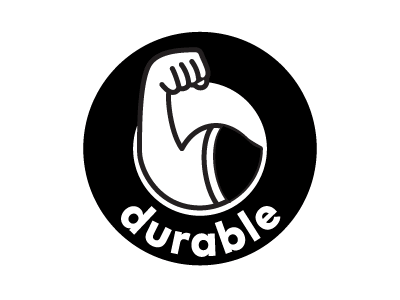 The doors are built to withstand extreme weather conditions and are highly resistant to rust, rot and corrosion.

You also do not need to worry about insect infestation as they remain unaffected by termites and pests.
---
Sound Insulation:

If you live on or just off a main road, our PVC doors can reduce outdoor noise pollution.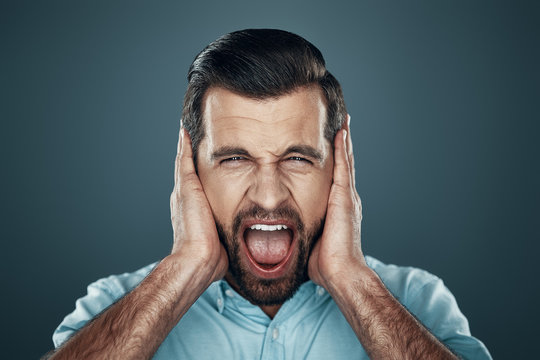 This feature is particularly beneficial in urban settings where noise can pose a significant challenge.
---
Security: UPVC doors are extremely hard to breach. The doors have multi-point locking systems that enhance their security features.








Additionally, it is equipped with internal beading, preventing the glass from being removed externally.

This makes it an ideal option for commercial & residential use.
---
Low Maintenance: Installing a UPVC door provides you with a low-maintenance alternative, cleaning your PVC door occasionally will keep it looking as good as new.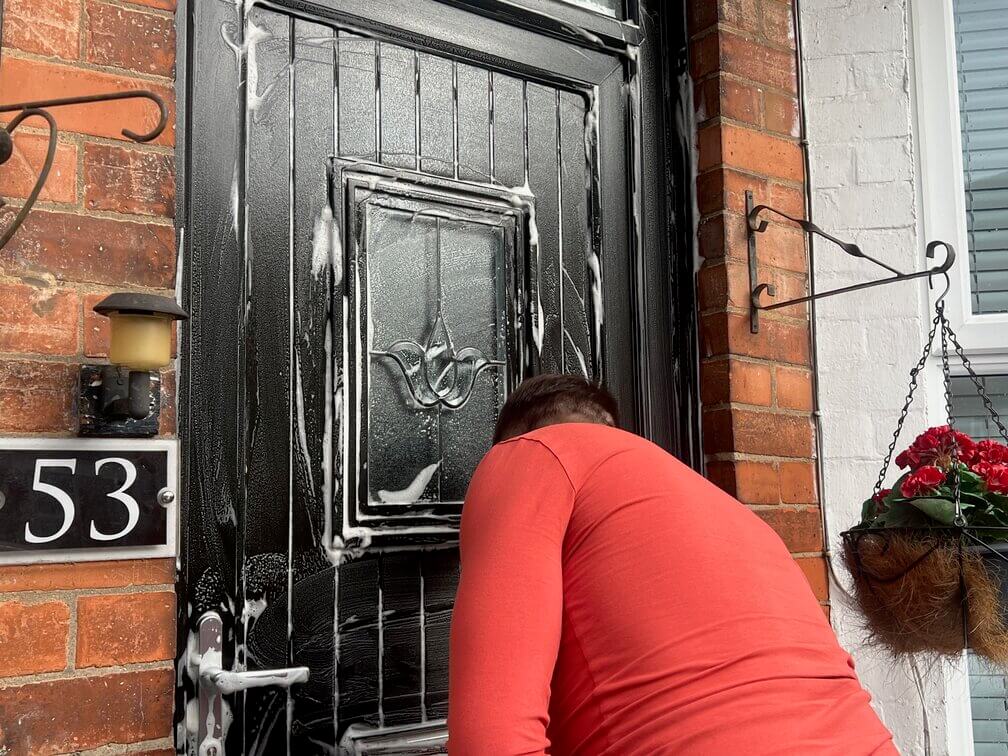 There is no need for fresh painting every 3-4 years, sanding or staining your door.

These doors are designed to withstand fading, discolouration, and weathering, so your door will continuously look fresh and vibrant.

---
Aesthetically Pleasing: No matter the architectural style of your house or business, whether it be classic to contemporary.

PVC doors are available in a wide range of colours, styles, and finishes and can be specifically designed to suit your style.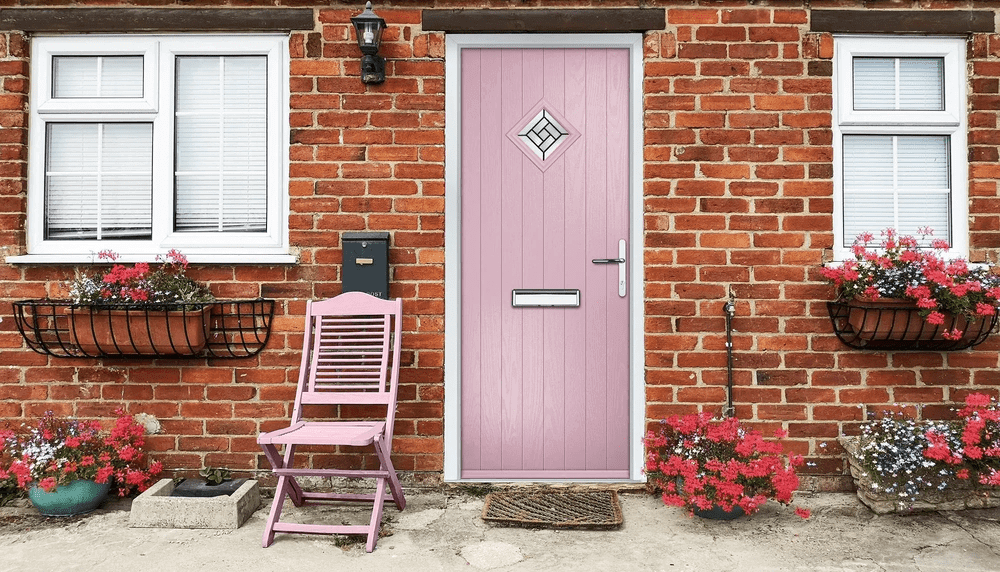 ---
Eco-Friendly: PVC doors are environmentally friendly as they can be recycled and they are also energy-efficient.

They reduce the carbon footprint of buildings as they decrease the amount of energy needed to have a comfortable living environment.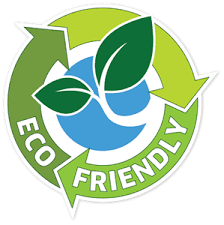 Unlike wood, UPVC doors do not necessitate the felling of trees, making them an ideal option for homeowners and builders who are environmentally conscious.
---
Cost-Effective: One of the greatest advantages of these doors is their affordability when compared to other materials like wood and aluminium.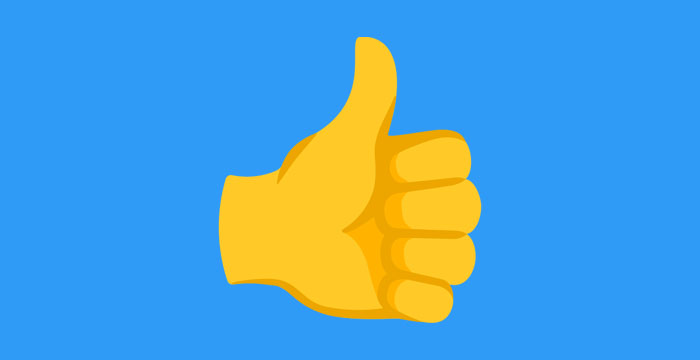 Not only do they contribute to long-term savings on your energy costs, but they also provide exceptional value for money because they are long-lasting, energy-efficient, and require minimal maintenance.
---
Conclusion
Getting a PVC door offers the perfect balance between affordability & practicality, at a comparatively lower cost than aluminium or wooden counterparts!

PVC is sturdy (highly resistant to chemicals, water, corrosive environments, and weather), requires minimal maintenance, and is impact-resistant.

In addition, we offer PVC doors in Belfast & beyond in various colours and styles.

For the environmentally conscious, PVC is a recyclable option, reduces your carbon footprint and consume less energy.